We offer courses on BOSH, COSH, LCM, SPA, BBS, First Aid, BLS, ACLS, PALS, EMT, and many others.
We conduct review classes on IELTS, OET, CSC, NLE, including NCLEX, CGFNS, Prometric and many others.
We provide assessment, certification, and consultancy on various disciplines  across industry.
Latest Updates
Activities and engagements within the company and in the community
Petrosphere Incorporated, a training, review and consultancy company based in Puerto Princesa City, recently celebrates its nine years of operations in providing services across companies and professionals nationwide. Being an accredited safety training organization by the Occupational Safety and Health Center (OSHC), an agency of the Department of Labor and Employment (DOLE), Petrosphere is so …
Petrosphere celebrates 9 years of creating opportunities Read More »
Today, PECB and Petrosphere Incorporated announced a business partnership agreement to provide advanced training courses and professional certifications for individuals and companies. The companies will collaborate to deliver advanced training courses and improve business operations in the Philippines. This joint partnership will enable Petrosphere Incorporated to provide PECB training courses. "With this business partnership agreement, …
PECB signs a partnership agreement with Petrosphere Incorporated Read More »
Petrosphere Incorporated, the only safety training organization in MIMAROPA, recently renewed its accreditation at the Department of Labor of Employment Occupational Safety and Health Center. This according to its Operations Manager Jeffrey Gealon who added that they are just waiting for the issuance of the certificate of accreditation from the OSHC. "We were able to …
DOLE OSH Center renews Petrosphere Safety Training Organization accreditation Read More »
Our Accreditation & Approvals
We have earned various certifications to help leverage our quality services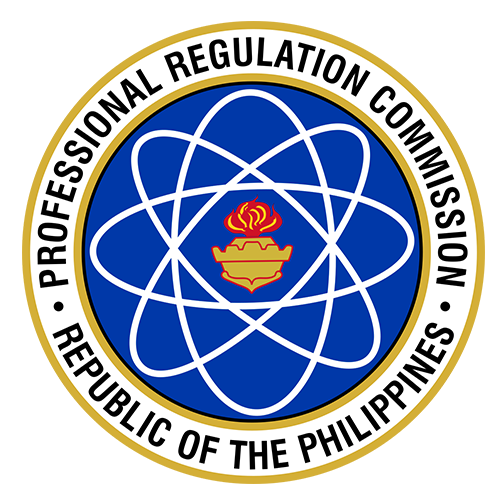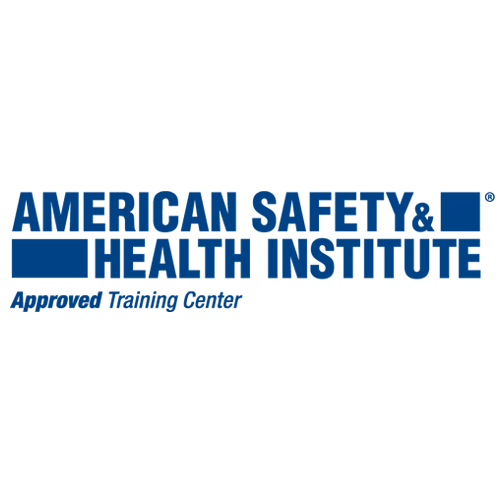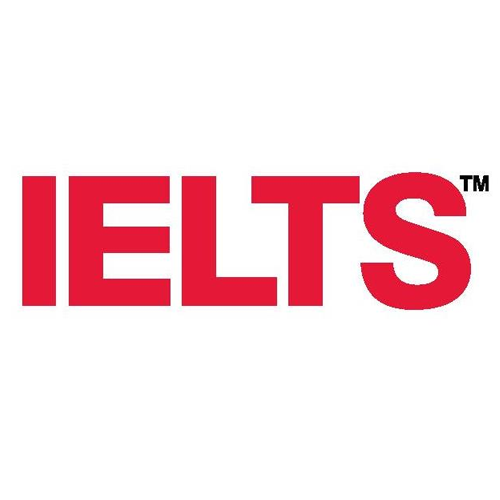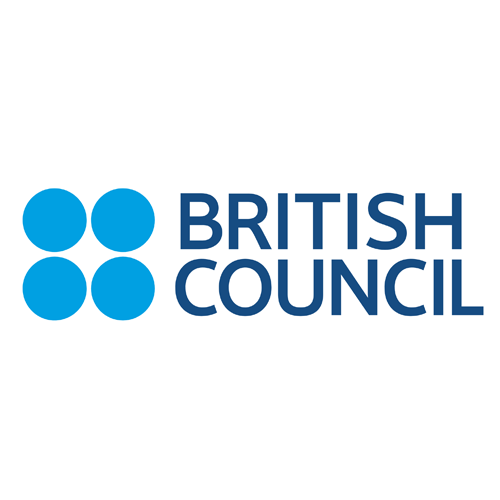 A one-stop-shop training, review and consultancy company that caters the needs of companies across industries ranging from oil and gas, construction, mining, manufacturing, service, call center, and many others.